26 Aug

How Anti-Fatigue Mats Help Graduates & the Platform Party

Fro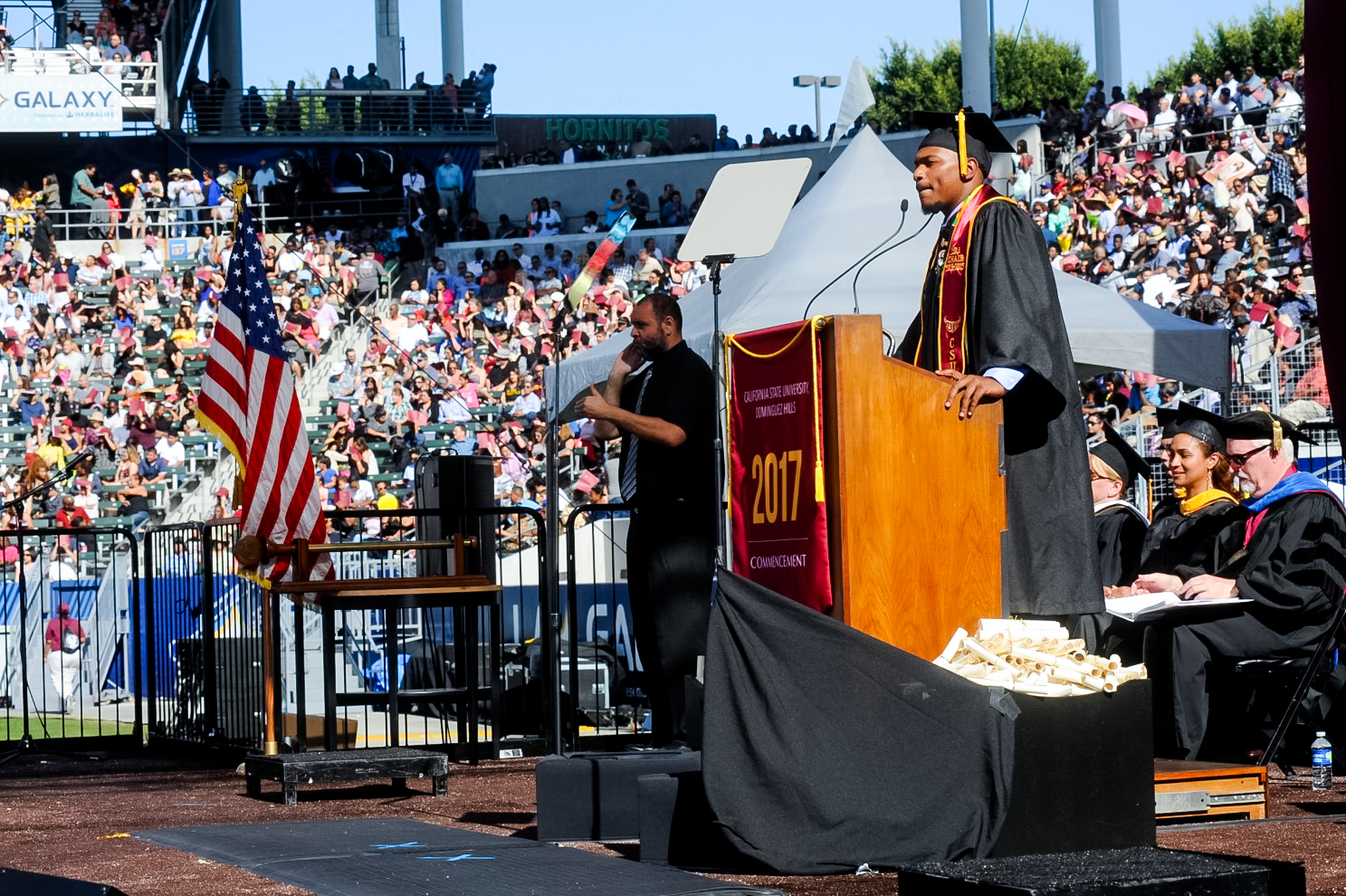 m experience working alongside platform parties, we have found that the repetitive motions (i.e., twisting, turning) make commencement ceremonies quite the workout for both the presenter and/or hand-off person.  In response to this, some people have started taking ibuprofen before the ceremony to avoid discomfort in the days following.  A handful of our partner schools have taken a more proactive approach, investing in anti-fatigue mats.
A Two-Pronged Solution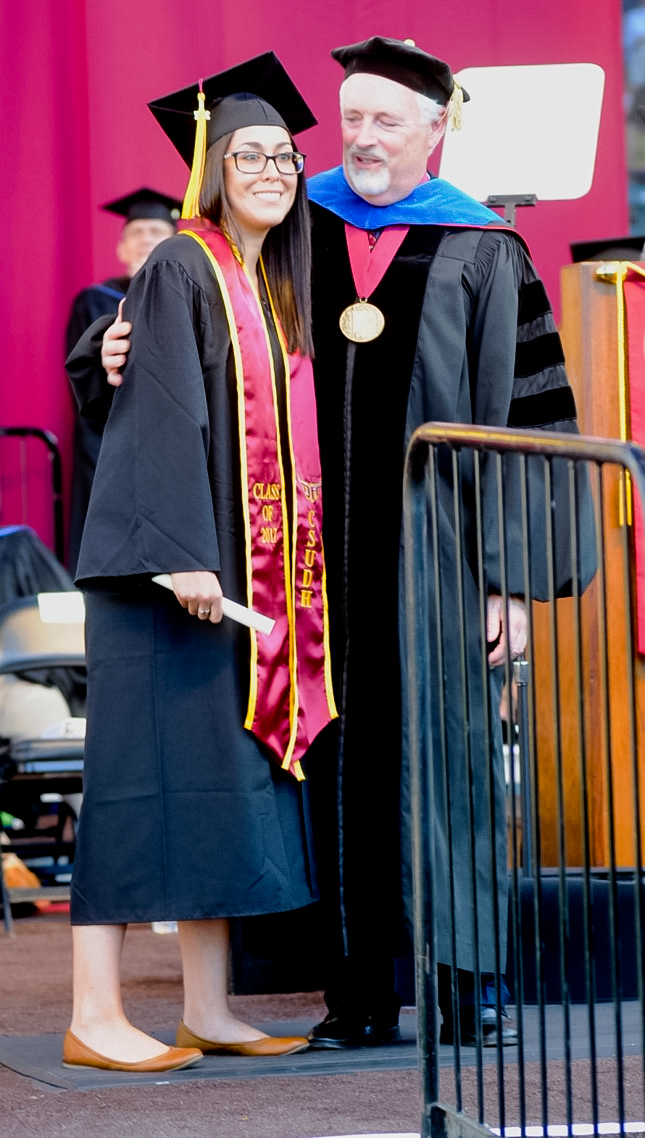 We saw these being deployed when we attended rehearsals before the commencement ceremonies at California State University Dominguez Hills.  Kim Larson, the Assistant Director of Ceremonies and Events, had purchased three 3'x5' anti-fatigue mats from ULINE for $213 (see illustrations).  Each of their two ceremonies has over 1,500 graduates annually.  The President has a bad knee, and standing for that length of time was taking a toll on his back.  This was a great, inexpensive solution to help him get through the ceremonies with smiles for all the graduates.  We were impressed with the simplicity and affordability of this innovation…  Why had we not seen this before?
Designed to stimulate blood circulation, these vinyl mats ease leg, foot, and lower back fatigue and pain; furthermore, they are widely used in industrial, office, and
laboratory/pharmaceutical environments. Another benefit of using the anti-fatigue mats is that they stand out to graduates entering the stage. When marked by arrows, the mats effectively guide graduating students to the different points on stage.  Everyone knows where to stand, and the presenter will thank you.